Andrew L. Urban.
Beyond the shameless partisanship and lack of trustworthy professionalism lies a deeply disturbing truth. The mainstream US media – and I include twitter and facebook which behave as media – have willingly damaged the interests of their own country by trying to hide well documented corruption and abuse of power allegations against a Presidential candidate.
I refer, of course, to the Hunter Biden 'laptop' revelations reported exclusively in the New York Post two weeks prior to the Presidential elections on Oct. 14. (See Georgia on Joe's mind, Dec. 1, 2020)
All major news outlets self corrupted; they all attempted to cover it up with claims it was a non story, just Russian misinformation – until a month postelection, when the year-old investigation by the Department of Justice through the US Attorney's Office in Delaware into the very same matters was made public last week (Dec. 10). Ironically, it wasn't Russia in the frame but China. Wrong red flag…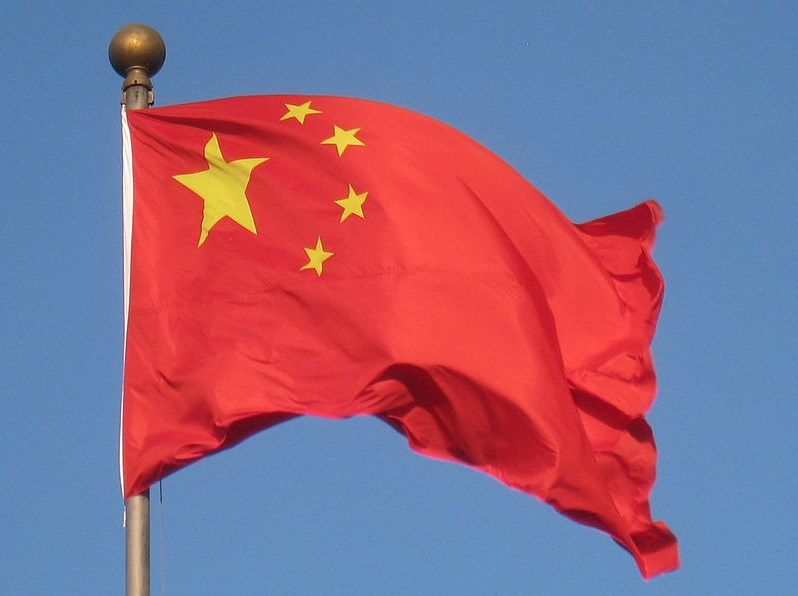 And the red flag of deceit and corruption – precisely what the media is meant to expose – was ignored in an unprincipled agenda to protect this candidate's reputation.
In their fervent anti-Trump campaigning alongside the Democrats, the media thus intended to propel Joe Biden into the White House. This is a candidate who appears to have been compromised by a proposed business venture of considerable size with a Chinese company which the candidate had denied knowing about – yet in which he had a substantial financial interest, to be 'held' for him out of sight by his son Hunter, according to emails on Hunter's laptop and an eyewitness account (see below).
At the very least, the media should have been alert to the possibility of something being 'there' in the wake of Hunter's infamous Burisma expedition, which has been well aired. The sheer audacity of a politically connected family harvesting the value of introductions to a then Vice President was underscored by Tony Bobulinski in an interview with Tucker Carlson on Fox News on Oct. 27 (and again on Dec 12).
He told Carlson: 'I remember saying (to Joe's brother Jim), "How are you guys getting away with this? Aren't you concerned?".' He claims that Jim Biden chuckled. '"Plausible Deniability", he said it directly to me in a cabana at the Peninsula Hotel.'
Bobulinski, a retired lieutenant in the US Navy, is the former CEO of SinoHawk Holdings, which he said was the partnership between the (Chinese company) CEFC Chairman Ye Jianming and Biden family members. Many in Bobulinsky's family also served the country so he was infuriated and motivated to speak up by the smear that he is some sort of Russian tool – effectively a traitor. Who is the traitor now?
At the time of writing (Dec. 13) Joe Biden has not made any statements in relation to either the investigation into his son's affairs, or in relation to his documented involvement with the his son's business.
Not only are the media red faced, so are the discredited likes of fulminating cable channel hosts and the 50 former security chiefs including John Brennan and James Clapper, but they are dangerously incapable of telling right from wrong.
This article also published in the Spectator Australia, 13/12/20