"What I see happening is a Marxist insurgency that's using a color revolution, a tactic to affect regime change," a former Special Forces officer, who asked to remain anonymous, told The Epoch Times.
The 2019 Transition Integrity Project, according to the officer, is an indicator that the events of this year's presidential election were "transparently orchestrated" by "Marxist elements within the Democratic Party and their Marxist allies in foreign governments."
To achieve their goal, the anti-Trump opposition focused their main effort on affecting the election, the officer said.
Some of the most notable color revolutions took place amid turmoil sparked by disputed elections. In 2004, mass protests in Ukraine following allegations of a fraudulent presidential election, which initially showed pro-Russia Viktor Yanukovych as the winner, led to a new vote won by Viktor Yushchenko, the candidate backed by the European Union and the United States.
The officer said the tactics used by the anti-Trump opposition can be found in the Special Forces' guide for overthrowing a government.
"The press is the auxiliary on the outside. The only thing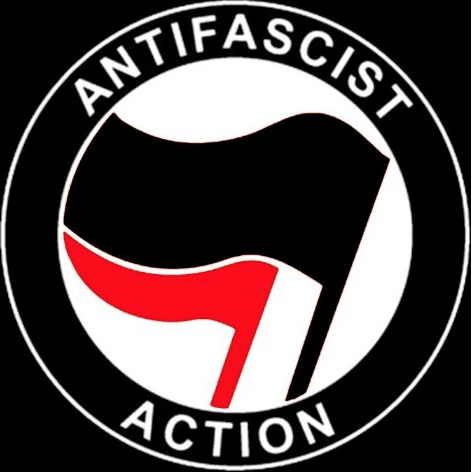 we're missing is a real guerrilla force, and we would be mistaken to think that's just Antifa or Black Lives Matter. There are professional revolutionaries within those movements." In other words, both are covers for a revolutionary guerrilla force.