In a passionate Letter to America, the niece of Osama bin Laden sets out a coherent and compelling case for an America led by Donald Trump. She writes because she is "heartbroken to see how an entire generation was successfully brainwashed into hating the very nation that has yielded the most freedom, justice and equality anywhere in the world."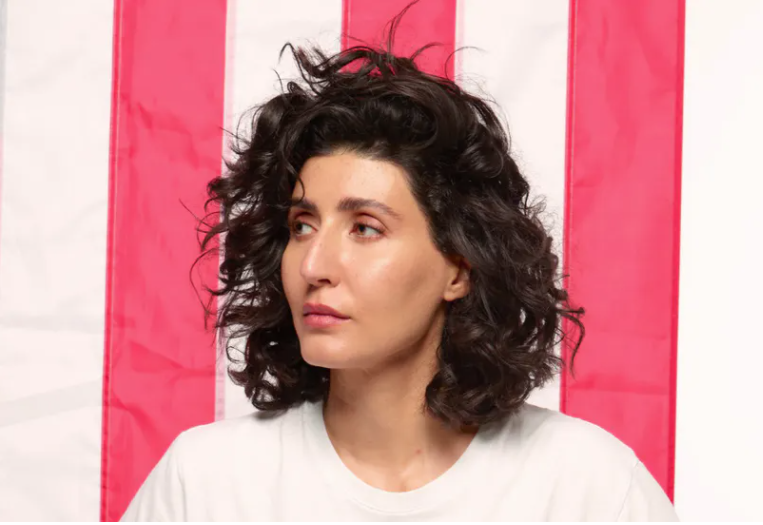 She writes: "I am also highly distressed by the blatant erosion at various levels of your most basic individual rights and freedoms as guaranteed by your Bill of Rights, from arbitrary censorship of speech to unlawful, politically motivated abuses of justice.
"America, this is why I feel compelled to address you. Though I am an unlikely messenger at first glance — rest assured that the name that I carry is antithetical to the values I hold — my heart is in the right place: with you. The level of urgency coupled with the platform afforded to me by my circumstance compel me to speak up and warn you before it is too late."
She is concerned that "the undoing of America has been decades in the making. The globalists, Deep State, the swamp, whichever name you call them, have been hard at work to weaken America's sovereignty and standing as world leader. Intent on erecting a new system of world governance where they would be in total control, they are seeking to undermine the fundamental principle of your country, 'a government for the people by the people', replacing it instead with a world order of international institutions ultimately puppeteered by a caste of technocrats, oligarchs and international bankers."
Since President Trump's victory, she argues, "these nefarious forces have done everything in their power to stop him from reversing past administrations' destructive policies. They have failed, hoax after hoax. Despite their relentless attacks on all fronts, President Trump has demonstrated he is the only leader who can save us from a bleak future. As evidenced by his first term, results of his America First policy speak for themselves.
"Supported by the fake news propaganda machine and violent marxist groups such as antifa with their Isis-type tactics, they have pushed their agenda through fearmongering, hypocrisy, lies and destruction onto you, the American people, and for one motive only: power. The escalation of the past four years is your preview of what to expect should we lose: an abject repudiation of our Judeo-Christian values and utter disregard for your individual rights. This insurrection, if successful, would cause the unravelling of law and order and the end of your Republic as we know it. Tyranny would inevitably ensue.