Andrew L. Urban
If you haven't heard of Lauren Southern, here's your chance. She has just made, Crossfire, a 2-hour documentary about the socio-political carnage that characterises 2020 in America. It's a troubling expose of the truth behind the hysterical headlines that do not reflect reality or truth.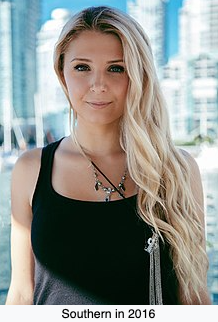 Southern, a Canadian now living in Sydney, is just 25. In 2015, Southern ran as a Libertarian Party candidate in the Canadian federal election. Aussies would describe her as a 'stirrer'. She makes guest appearances on Outsiders (Sky News).
Southern describes the film as follows:
Crossfire analyses issues around policing, brutality, race, law and order in a time when America is ablaze and divided. Half the nation rallies to support demoralized officers, and the other half demands reform and even calls for disbanding the police. Indeed, many in the latter group don't join the debate at all, but instead violently riot in the streets.
Lost in this cacophony are some very real questions:
What is the actual data around crime and policing?
Does poverty cause crime?
Are police really responsible for mass abuses of minorities?
Who are these radicals rioting in the streets and what do they want?
Although made on a small budget, Crossfire is a gripping and troubling expose of a country confused about its socio-political status, thanks largely to a concerted campaign of misinformation about racism, police brutality and historical drivers. The title can be taken to refer to America being caught in the crossfire between opposing political forces – as well as to the tragic deaths of children caught in crossfire during riots, as a symbol of the destructive forces attacking American society.
News footage of rioting and law enforcement events is intercut with interviews, subjects ranging from journalists to current and former police officers.
The film ends with Southern speaking to camera, putting her case that misinformation is used as a political tool of agitation and division.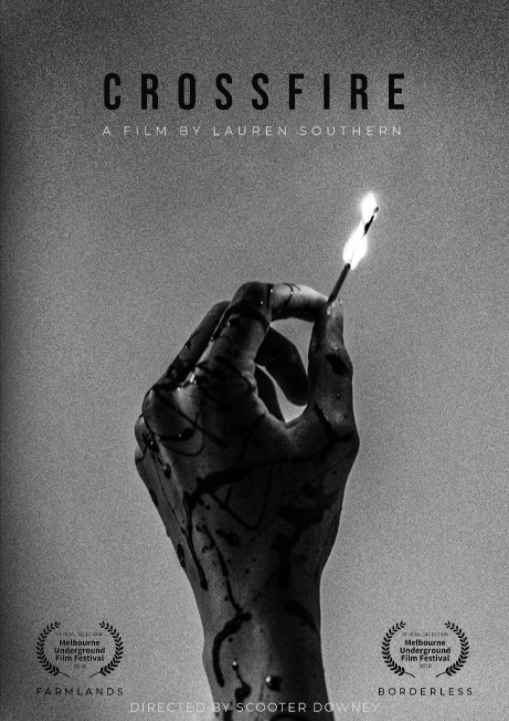 Crossfire is available free to watch, but viewers are invited to make a donation to support the continuing work of Southern and her team.